Michelle J Lambert CPA LLC
Has established itself as a leader in accounting services to Non-profit, Government, Charter Schools, Commercial entities and Small Business. Our services are customized to meet each of our clients' unique needs. We provide bookkeeping, general accounting, payroll, internal controls, and tax services. We have extensive experience with QuickBooks, Oracle, and PeopleSoft accounting systems. These services can be provided as a full-scope package or a la carte. Generally, these services can be provided at a cost less than an on-staff accountant.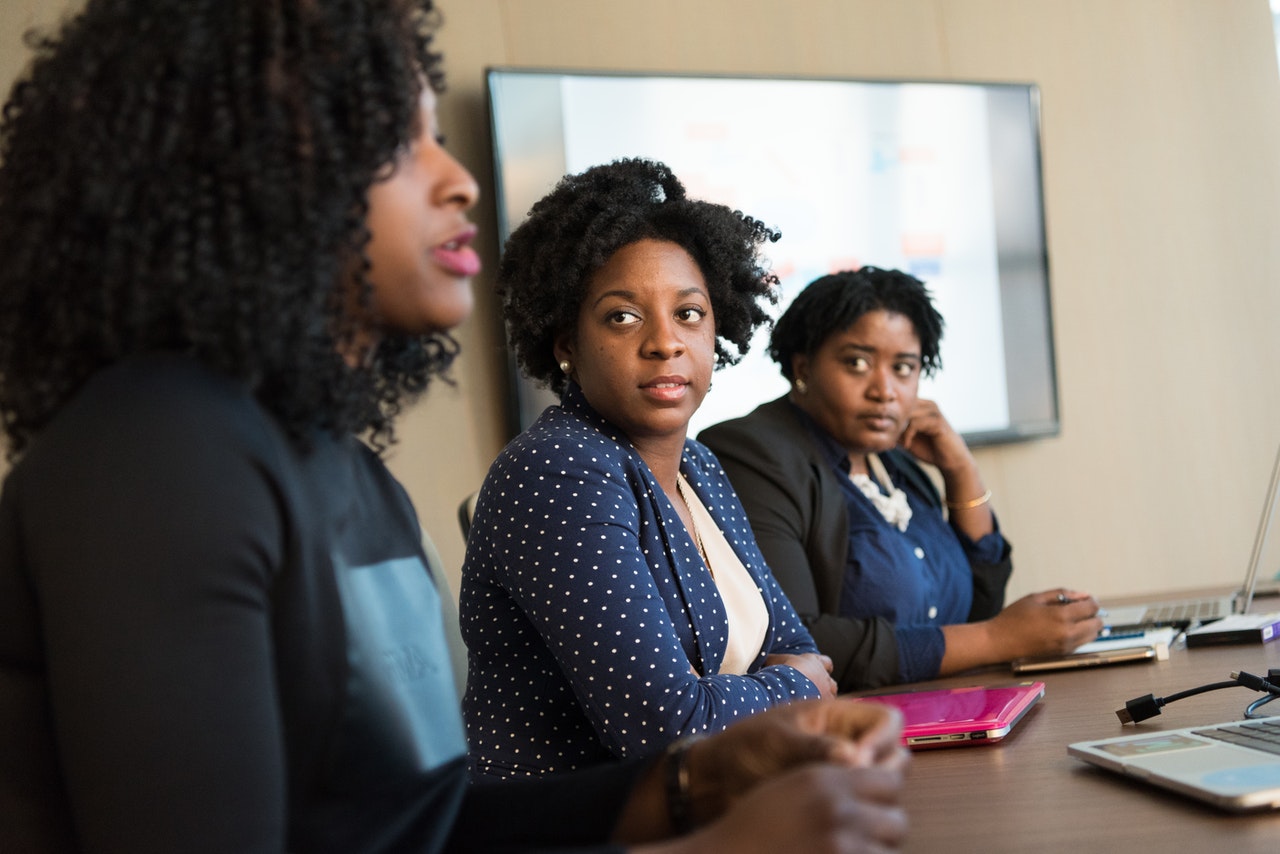 Delaware Charter Schools
Our firm has a Delaware Charter School Division that specializes in support services to charter schools in Delaware.

Non-Profit Organizations
Michelle J Lambert CPA LLC understands the unique accounting needs of Non-Profit Organizations.

Small Businesses
The Small Business Division of Michelle J Lambert CPA LLC is dedicated to providing services that are customized to streamline accounting processes, strengthen internal controls and maximize profitability.
About Us
Michelle J Lambert, CPA LLC is a leading firm for providing accounting, payroll and tax services for Non-Profit, Government and For-Profit Agencies in Delaware. Our firm has a Delaware Charter School division that specializes in support services to charter schools in Delaware. Our goal is to provide exceptional service to maximize profitability and minimize taxes.
Prestige Academy Charter School
Hollywood Casino Perryville
Let's Connect
Contact us today!
info@mjlambertcpa.net 
1601 Concord Pike, Suite 62 Wilmington, DE 19803
302-543-5318
Michelle has been my tax advisor since moving to DE from the Midwest. In that time I have never been less than impressed with her responsiveness, knowledge and timeliness. She also advises me throughout the year to ensure I am prepared and proactive in tax compliance. Having a rather complicated profession the integrity of my taxes is crucial. I have the utmost confidence in turning over all my documents to Michelle annually. It also helps that she is a delightful person to work with. You would be fortunate to have her services.